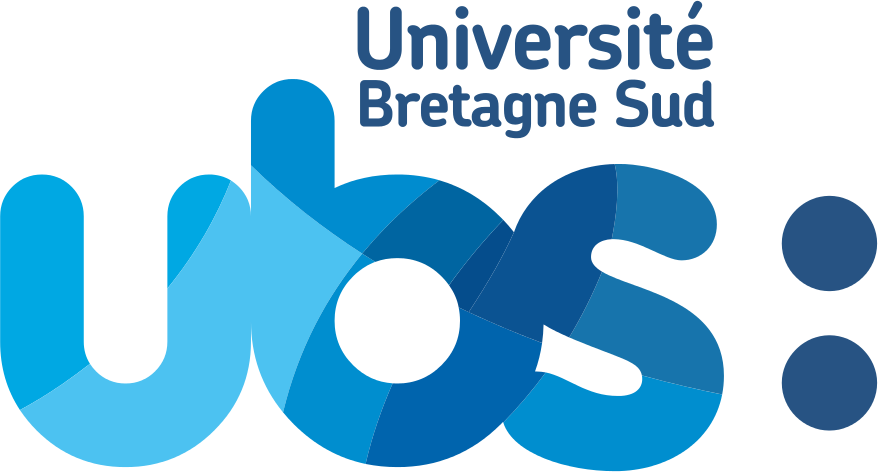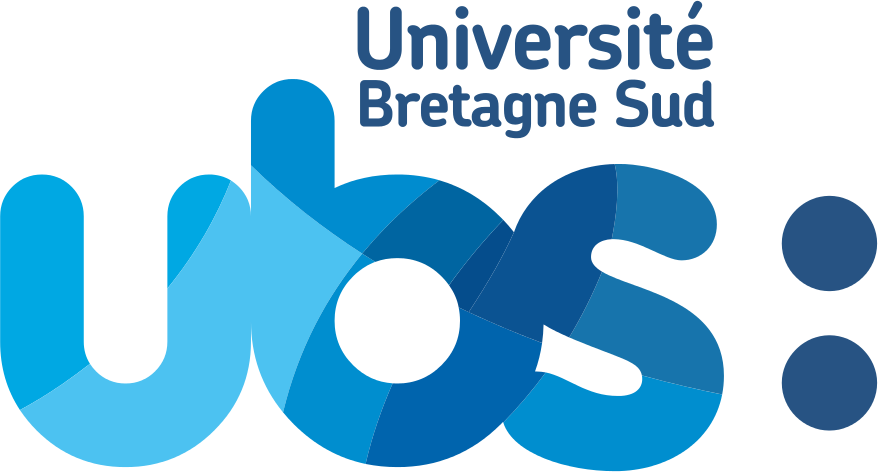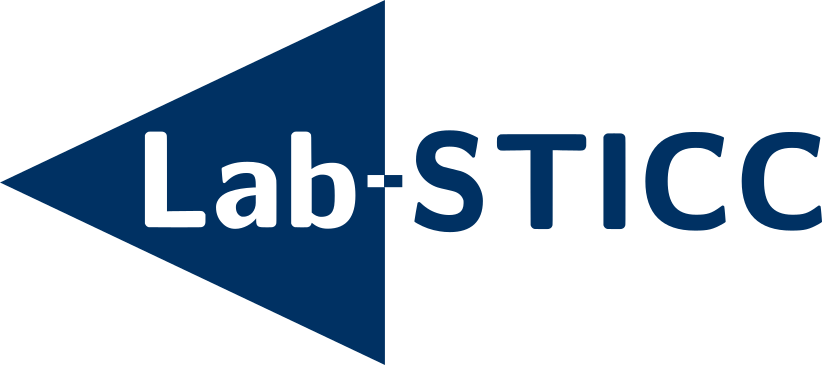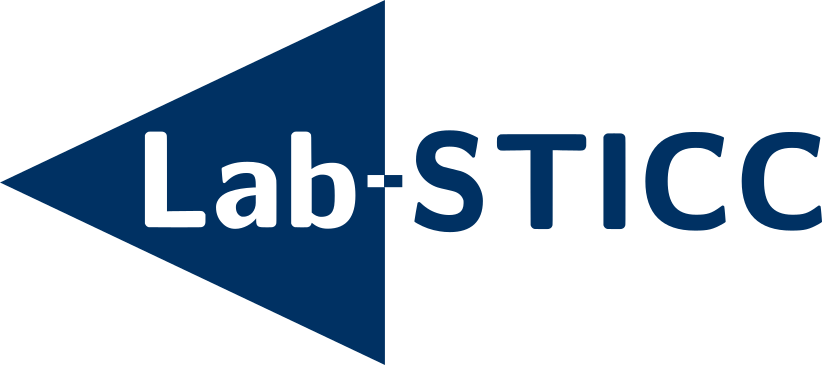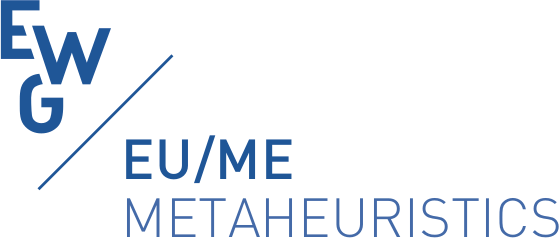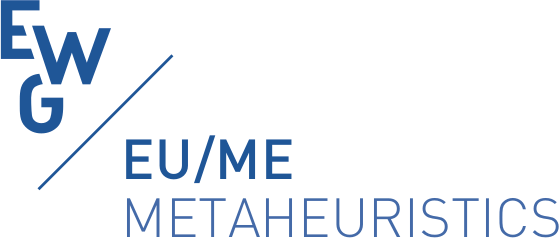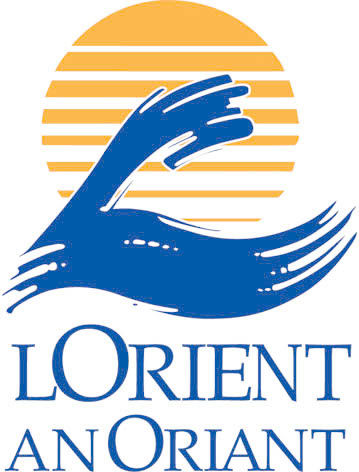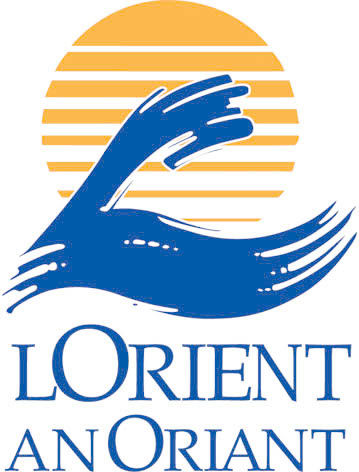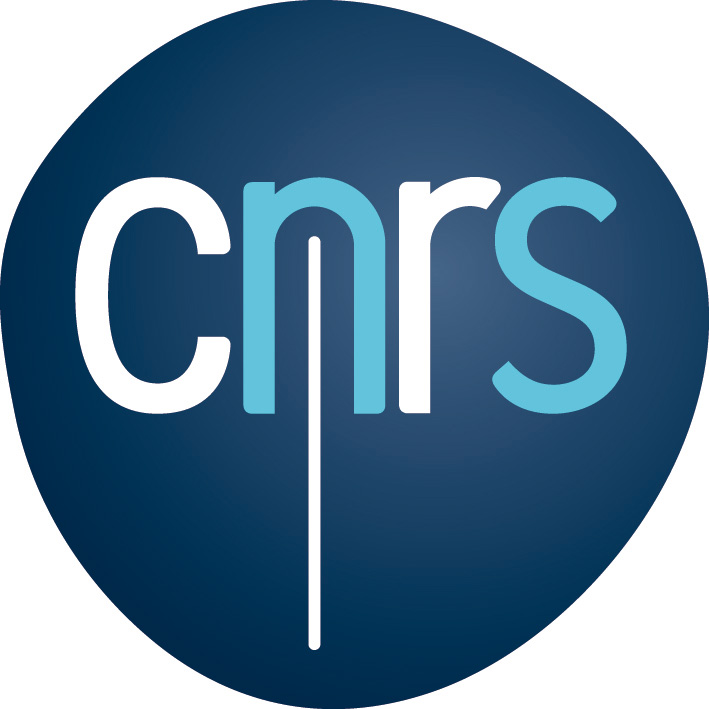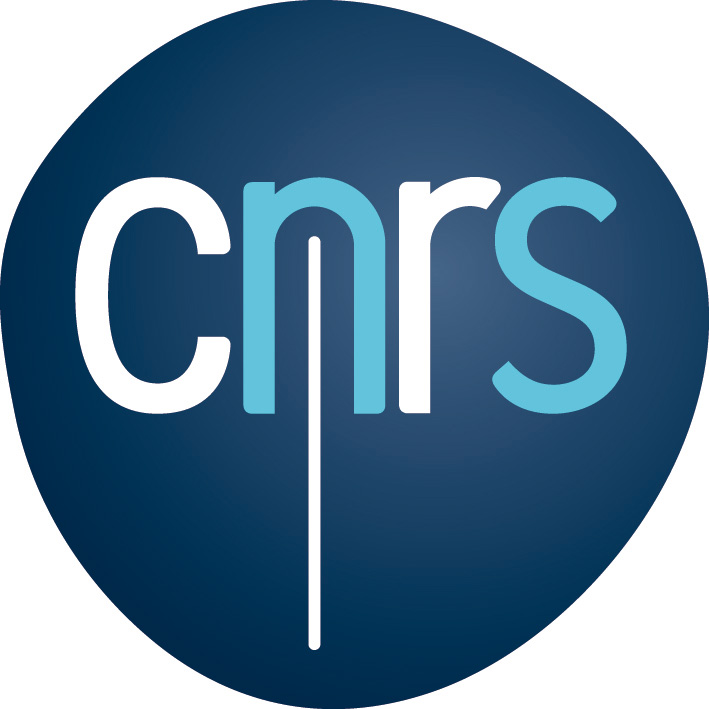 About
The Metaheuristics International Conference (MIC) conference series was established in 1995 and this is its 15th edition! MIC focuses on the progress of the area of Metaheuristics and their applications and provides an opportunity to the international research community to discuss recent research results, to develop new ideas and collaborations, and to meet old friends and make new ones in relaxed atmosphere. MIC'2024 is focused on presentations that cover different aspects of metaheuristic research such as new algorithmic developments, high-impact and original applications, new research challenges, theoretical developments, implementation issues, and in-depth experimental studies. MIC'2024 strives to propose a high-quality program that will be completed by a number of invited talks, tutorials, workshops and special sessions.
Relevant Research Areas
MIC'2024 solicits contributions dealing with any aspect of metaheuristics. Typical, but not exclusive, topics of interest are:
Metaheuristic techniques such as tabu search, simulated annealing, iterated local search, variable neighborhood search, memory-based optimization, dynamic local search, evolutionary algorithms, memetic algorithms, ant colony optimization, variable neighborhood search, particle swarm optimization, scatter search, path relinking, etc.
Techniques that enhance the usability and increase the potential of metaheuristic algorithms such as reactive search mechanisms for self-tuning, offline metaheuristic algorithm configuration techniques, algorithm portfolios, parallelization of metaheuristic algorithms, etc.
Empirical and theoretical research in metaheuristics including large-scale experimental analyses, algorithm comparisons, new experimental methodologies, engineering methodologies for metaheuristic algorithms, search space analysis, theoretical insights into properties of metaheuristic algorithms, etc.
High-impact applications of metaheuristics in fields such as bioinformatics, electrical and mechanical engineering, telecommunications, sustainability, business, scheduling and timetabling. Particularly welcome are innovative applications of metaheuristic algorithms that have a potential of pushing research frontiers.
Contributions on the combination of metaheuristic techniques with those from other areas, such as integer programming, constraint programming, machine learning, etc.
Contributions on the use of metaheuristic techniques in machine learning and deep learning for finetuning and neural architecture search, etc.
Challenging applications areas such as continuous, mixed discrete-continuous, multi-objective, stochastic, or dynamic problems.
Important Dates
Registration
A limited number of scholarships reducing the registration fee to 200 € will be offered. Applicants must submit a request to the organizing committee and provide a proof of employment or enrollment (as an academic or student) in a public higher education institution belonging to one of the following countries: [].
Plenary Speakers
Committees
Organizing
Scientific
Venue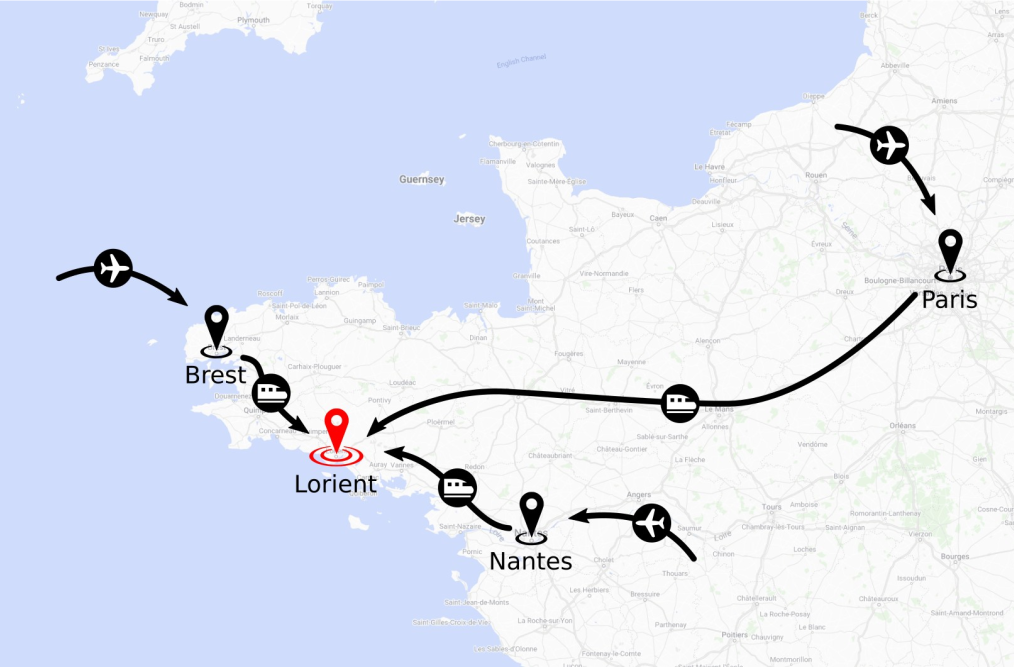 Lorient can be reached by TGV from the nearby international airports of Brest, Rennes and Nantes, as well as from Paris CDG.
On a guided tour you can explore Keroman Submarine Base, the biggest 20th-century fortress designed to contain U-boats.
Other sights include the Flore submarine and its museum area, as well as the Éric Tabarly Sailing Museum, where you can explore the world of sailing and sea racing.
Lorient also hosts an internationally renowned Celtic music festival: the Interceltique festival, which organises its big parade of Celtic nations every August. A great atmosphere is guaranteed, with concerts, bagads, bagpipes and fest-noz!
The port city of Lorient is located amid green valleys at the mouth of the Blavet and Scorff rivers, in the Morbihan department of France.
The town began its expansion in 1666, following the creation of the French East India Company (La Compagnie des Indes) by Colbert, in Port-Louis. After that, it developed thanks to commerce, maritime activity and military shipbuilding. Hit hard by bombing during the Second World War, Lorient was rebuilt in the 50s. Its architectural heritage includes beautiful 18th-century mansions, the Quai des Indes dock, houses from the 30s, the port enclosure and the Gabriel mansion, reminders of the French East India Company.
© 2023-2024 MIC | All Rights Reserved